CLARK BUILDING TECHNOLOGIES' wireless access system design and installation services are designed to deliver reliable, high-quality connectivity that meets your specific needs. We understand that one of your primary concerns when installing a wireless system is ensuring a stable connection everywhere it's needed - and that's precisely what we deliver. In an increasingly connected world, we are committed to empowering your organization, whether you're an educational institution, a government entity, or a major corporation.
Why Choose Clark Building Technologies
for YOUR wireless access?
Uninterrupted and reliable connectivity is paramount to your operations.
Our meticulous site surveys account for every unique detail of your workspace, identifying potential obstacles like glass walls or HVAC ductwork that could impact wireless signals.
We design and implement a system that navigates these obstacles, offering dependable, full-bar service throughout your facility.
Expert Design &
SSID Configuration
Informed by our comprehensive site surveys, we design wireless systems that cater to your workspace's unique needs.
Additionally, we work closely with you to understand your SSID requirements.
We consider the various networks needed, their security levels, and where each network should be available, tailoring an SSID design that perfectly fits your operational needs.
Professional
Installation:
Once we have a tailored wireless system and SSID design, our team of experts undertakes the installation process with precision and professionalism.
We ensure each access point is optimally placed for maximum coverage and each network is securely set up as per the SSID design.
Your connectivity needs can evolve over time.
CLARK BUILDING TECHNOLOGIES is here to support you in this journey, offering maintenance services and system adaptations as required to ensure your wireless access system continues to serve your needs effectively.
Reliable, high-quality solutions that work
CLARK BUILDING TECHNOLOGIES is your partner in comprehensive, high-quality wireless solutions. We take the time to understand and address your concerns, providing a personalized service that ensures your wireless system's stability, security, and reliability.
Reach out to us today to begin your journey towards a perfectly connected, secure, and efficient workspace.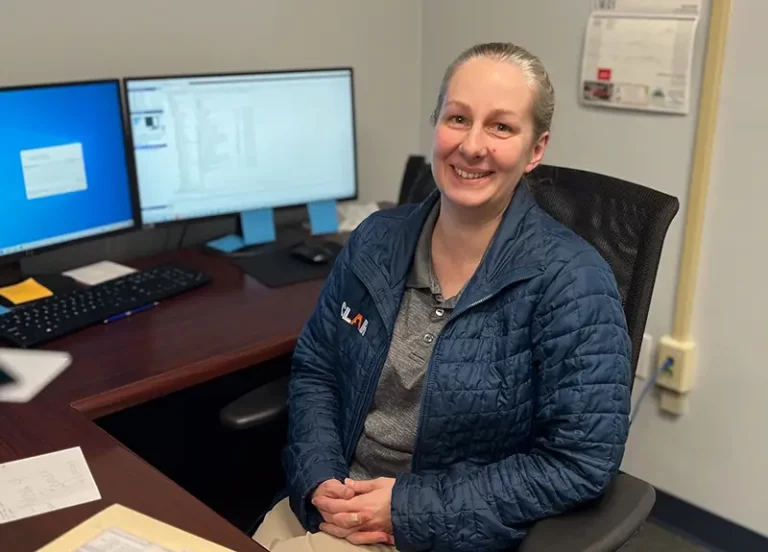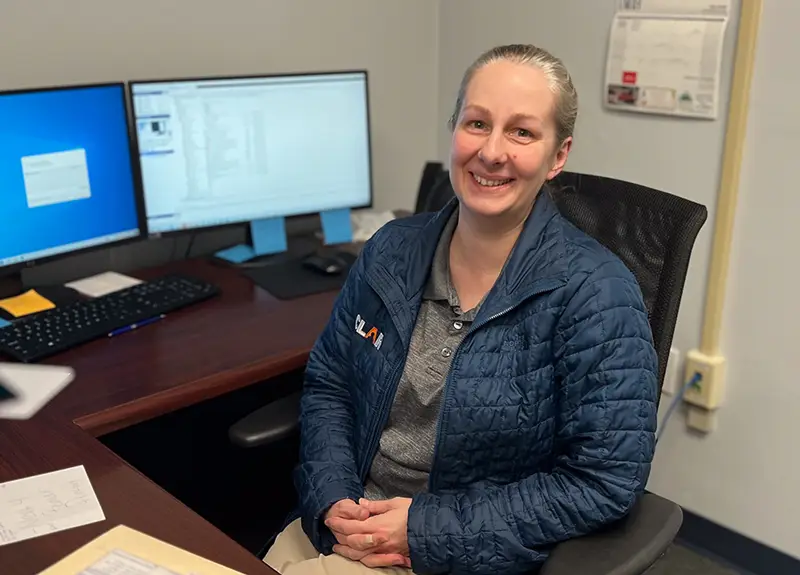 AT CLARK WE TAKE GREAT PRIDE
IN OUR MANY 5-STAR REVIEWS!
Customers all over the Baltimore-Washington Metropolitan area give Clark Building Technologies 5-Star Reviews!  Is it our Responsive service? Professional attitude? Friendly technicians? All of the above! CLARK was founded on a straightforward concept – Customer Service is our Highest Priority.
We provide white glove service to every customer every time, and you can see it in our reviews!
Don't just take our word for it, see what our clients say about Clark Building Technologies!

Tommy W
We recently hired Clark ...to install data cabling for a brand new 15,000sf office and it is the neatest/cleanest low voltage install we've ever seen. Their crew did a fantastic job and were extremely professional throughout the entire experience. We'll definitely be calling them for any future IT needs.

Justin Brady
I've been working with a few folks from Clark for almost 15 years for all my cabling needs. I've never used anyone else as the service they provide is excellent. I highly recommend them!

Anjel Scarborough
Always prompt and always knowledgeable. Clark does things right the first time!