At CLARK BUILDING TECHNOLOGIES, we have extensive experience in designing and installing access control systems across diverse business sectors. Whether you operate a commercial office, hospital or healthcare facility, local government establishment, college campus, construction site, or any other industry, we have the expertise to provide tailored access control solutions to meet your specific needs.
Why Choose Clark Building Technologies
for YOUR access control?
Facility Security as the
Ultimate Objective
At CLARK BUILDING TECHNOLOGIES, we understand that securing your facility is of paramount importance.
Our primary objective is to provide you with a comprehensive access control solution that ensures the safety and protection of your premises, assets, and personnel.
We prioritize your security needs and work diligently to design and implement systems that offer robust and reliable protection.
We recognize that unforeseen issues can arise even after the installation of an access control system.
Rest assured, our dedicated support team is always ready to assist you. We prioritize quick issue resolution to minimize any disruptions to your operations.
Our experienced technicians are equipped with the knowledge and resources to promptly address and resolve any problems, ensuring that your access control system operates optimally.
Collaboration with Construction Projects
We understand the intricacies of construction projects and the importance of timely coordination.
When working with CLARK BUILDING TECHNOLOGIES, you can count on our team to seamlessly integrate access control installations within your construction schedule.
We collaborate closely with other construction teams to ensure a smooth and efficient process, minimizing any impact on project timelines and delivering a seamless integration of access control systems into your facility.
Design Solutions for
Non-Technical Clients
We specialize in serving clients who may not have technical expertise in building technology.
Our team of experts excels in translating complex technical concepts into clear, understandable language.
We take the time to listen to your requirements, understand your unique challenges, and provide tailored solutions that align with your specific needs and objectives.
You can trust us to guide you through the entire process, ensuring that you have a comprehensive understanding of the proposed access control system and its benefits for your facility.
Highest quality access control
and security solutions
By choosing CLARK BUILDING TECHNOLOGIES, you gain a trusted partner who prioritizes your facility's security as the ultimate objective. We provide swift issue resolution and ongoing support, ensuring the smooth operation of your access control system. Our expertise in collaborating seamlessly with construction projects guarantees a hassle-free integration process. Furthermore, our experience in designing solutions for non-technical clients ensures that we can guide you through the entire process with clarity and confidence.
Contact us today to discuss your access control requirements, and let us demonstrate our commitment to securing your facility. With CLARK BUILDING TECHNOLOGIES, you can trust that we will be there to provide the reliable, efficient, and future-proof access control solution you need.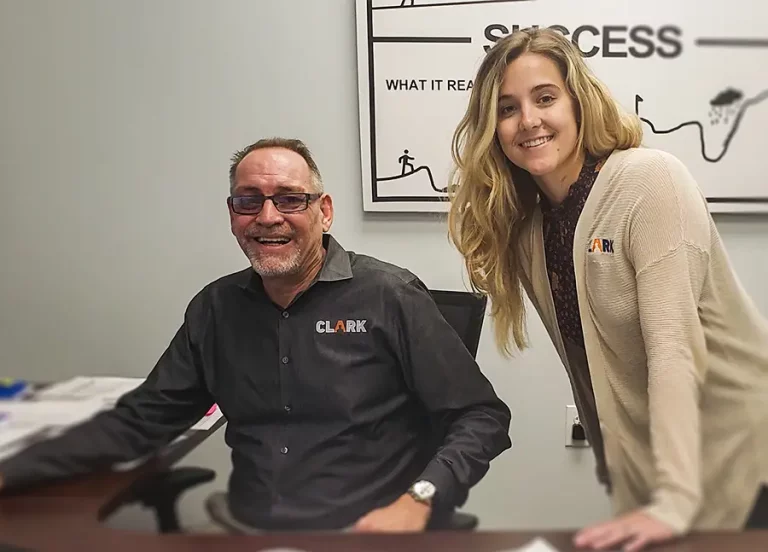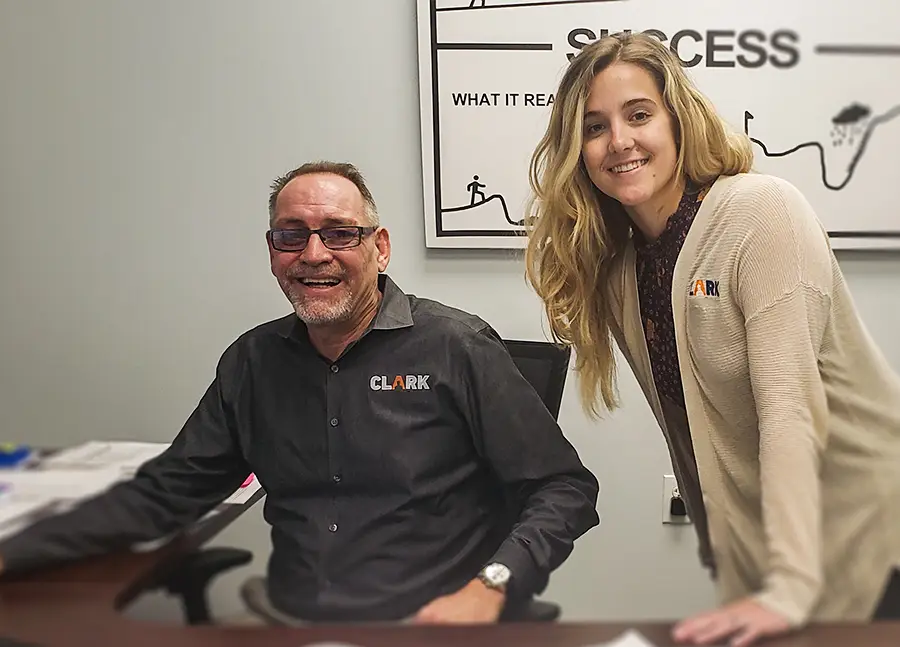 AT CLARK WE TAKE GREAT PRIDE
IN OUR MANY 5-STAR REVIEWS!
Customers all over the Baltimore-Washington Metropolitan area give Clark Building Technologies 5-Star Reviews!  Is it our Responsive service? Professional attitude? Friendly technicians? All of the above! CLARK was founded on a straightforward concept – Customer Service is our Highest Priority.
We provide white glove service to every customer every time, and you can see it in our reviews!
Don't just take our word for it, see what our clients say about Clark Building Technologies!

Tommy W
We recently hired Clark ...to install data cabling for a brand new 15,000sf office and it is the neatest/cleanest low voltage install we've ever seen. Their crew did a fantastic job and were extremely professional throughout the entire experience. We'll definitely be calling them for any future IT needs.

Justin Brady
I've been working with a few folks from Clark for almost 15 years for all my cabling needs. I've never used anyone else as the service they provide is excellent. I highly recommend them!

Anjel Scarborough
Always prompt and always knowledgeable. Clark does things right the first time!