At CLARK BUILDING TECHNOLOGIES, we take great pride in offering exceptional low voltage cabling solutions to businesses of all types. Our expertise lies in providing top-notch design and installation services, ensuring that your cabling needs are met with precision and efficiency. With a proven track record, including successful projects with local businesses and governments, we are the team you can rely on for all your low voltage cabling requirements.
Why Choose Our Structured Cabling Services?
Our comprehensive structured cabling services encompass a wide range of applications, delivering seamless connectivity and optimal performance.
Whether you need Data Networks, Audio/Visual Systems, Paging Systems, Security Cameras, Access Control Systems, Sound Masking, Paging Systems, or Data Centers, we have the expertise to deliver reliable solutions.
Additionally, we specialize in cable cleanup projects, ensuring that your IT closet, data center, or server room is organized and clutter-free, facilitating streamlined IT management and troubleshooting.
Ethernet and Cat6 cabling form the foundation of our services.
We also excel in Coaxial and Fiber Optic cabling installations, catering to diverse connectivity needs.
When it's time to upgrade your network or add new devices, our network optimization services are here to assist you.
Our experts will assess your current infrastructure, providing guidance on the most effective cabling solutions for your requirements.
By optimizing your network, we ensure smooth upgrades, easy device integration, and future-proofing your system for upcoming technological advancements.
CLARK. YOUR TRUSTED LOW VOLTAGE CABLING EXPERTS!
Our design services elevate your cabling solutions to the next level.
We assess your existing infrastructure or collaborate with your architectural drawings for new buildouts or office buildings.
Our goal is to provide optimized designs that perfectly align with your structured cabling needs.
For new construction projects, we work closely with Architects and General Contractors to define the structured cabling scope, required materials, and precise termination points, ensuring a seamless implementation.
Whether you need traditional Cat6 cabling, Coaxial, or Fiber Optics, choose CLARK BUILDING TECHNOLOGIES for your low voltage cabling needs, and experience the highest level of reliability, efficiency, and exceptional service.
Contact us today, and let's elevate your business with top-tier cabling solutions!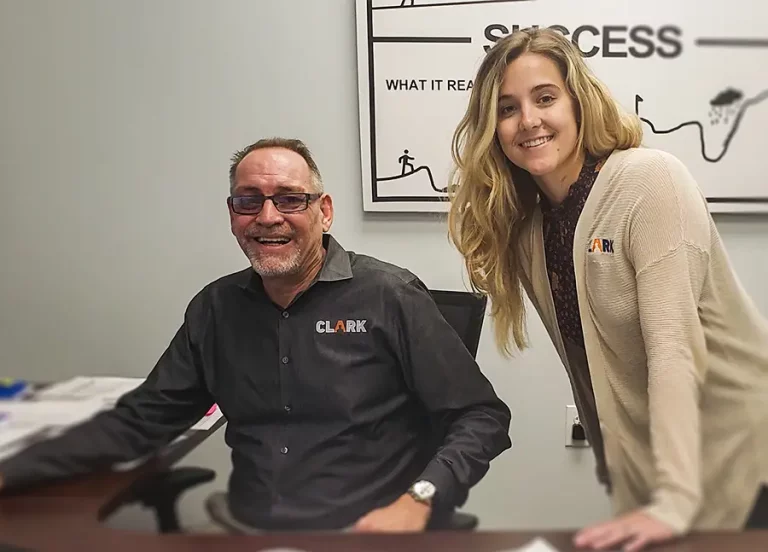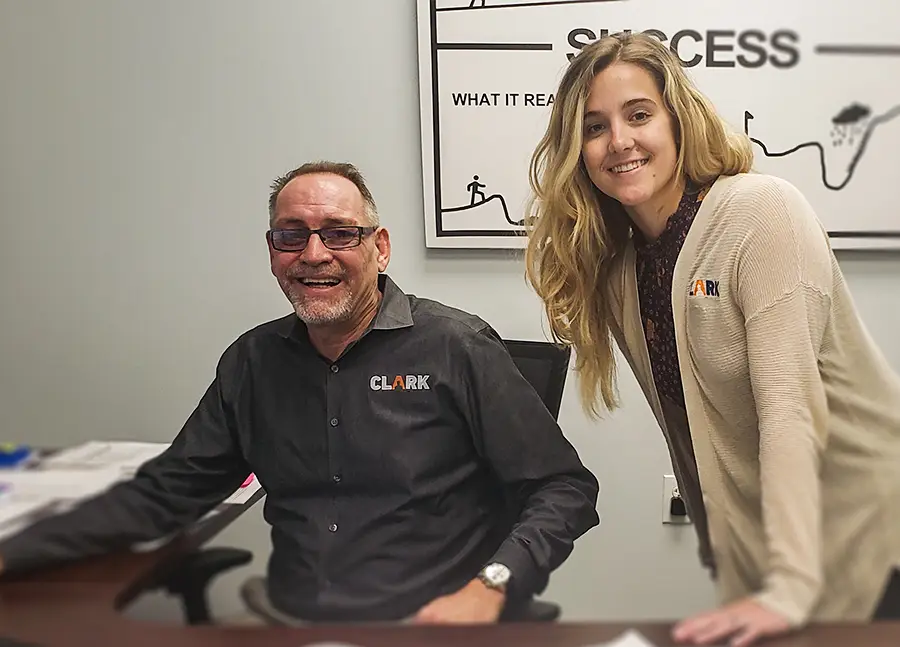 AT CLARK WE TAKE GREAT PRIDE
IN OUR MANY 5-STAR REVIEWS!
Customers all over the Baltimore-Washington Metropolitan area give Clark Building Technologies 5-Star Reviews!  Is it our Responsive service? Professional attitude? Friendly technicians? All of the above! CLARK was founded on a straightforward concept – Customer Service is our Highest Priority.
We provide white glove service to every customer every time, and you can see it in our reviews!
Don't just take our word for it, see what our clients say about Clark Building Technologies!

Tommy W
We recently hired Clark ...to install data cabling for a brand new 15,000sf office and it is the neatest/cleanest low voltage install we've ever seen. Their crew did a fantastic job and were extremely professional throughout the entire experience. We'll definitely be calling them for any future IT needs.

Justin Brady
I've been working with a few folks from Clark for almost 15 years for all my cabling needs. I've never used anyone else as the service they provide is excellent. I highly recommend them!

Anjel Scarborough
Always prompt and always knowledgeable. Clark does things right the first time!