Technology Mounting Services
Technology Mounting Services
Clark Building Technologies is your trusted partner for integrating technology seamlessly into your workspace. We specialize in professional technology mounting services, ensuring your technology setup is secure, optimal, and customized to your needs. We are dedicated to ensuring a clean, professional look and optimal functionality in every installation. Serving a broad spectrum of organizations – educational institutions, government entities, and major corporations – we ensure that your technology mounting needs are met with precision, aesthetics, and minimal disruption.
Our specialized mounting services
Whether you require a few access points or a network throughout an entire building, our expert team ensures clean, unobtrusive installations for robust and reliable connectivity.
Our professional mounting of security cameras offers peace of mind, with each unit strategically placed and neatly installed for maximum security coverage.
We mount TVs and Smartboards in a manner that enhances the aesthetics of your meeting rooms and communal areas while ensuring easy access and optimum viewing angles.
From speakers to microphones, our conference room setups prioritize clean lines and minimal clutter. We ensure your technology complements your conference room's aesthetics and functionality.
We mount server and network racks to create an organized, efficient, and visually pleasing IT environment, contributing to smooth and efficient operations.
Additional Technology
Mounting
Regardless of your unique hardware or technology mounting needs, we guarantee secure, neat, and professional installations that blend seamlessly into your workspace.
Professional and reliable service
Our dedication to your technology needs goes beyond the installation process. CLARK BUILDING TECHNOLOGIES offers continued support and maintenance for all mounted technology, ensuring longevity and optimal performance.
With CLARK BUILDING TECHNOLOGIES, you're choosing a partner committed to meticulous attention to detail, professional workmanship, and aesthetically pleasing results. No matter the size or complexity of the project, we treat each task with equal importance, delivering high-quality, clean, and professionally mounted technology that enhances your workspace.
Connect with us today and discover how we can help you create a workspace where efficiency and aesthetics coexist beautifully.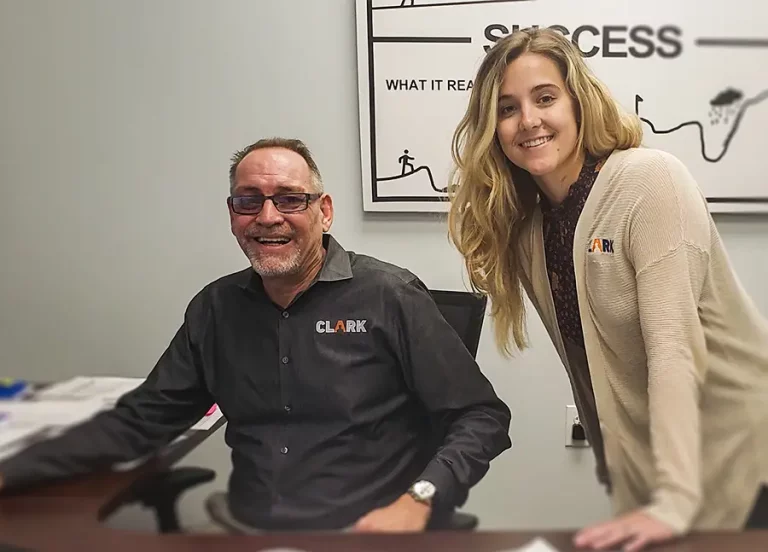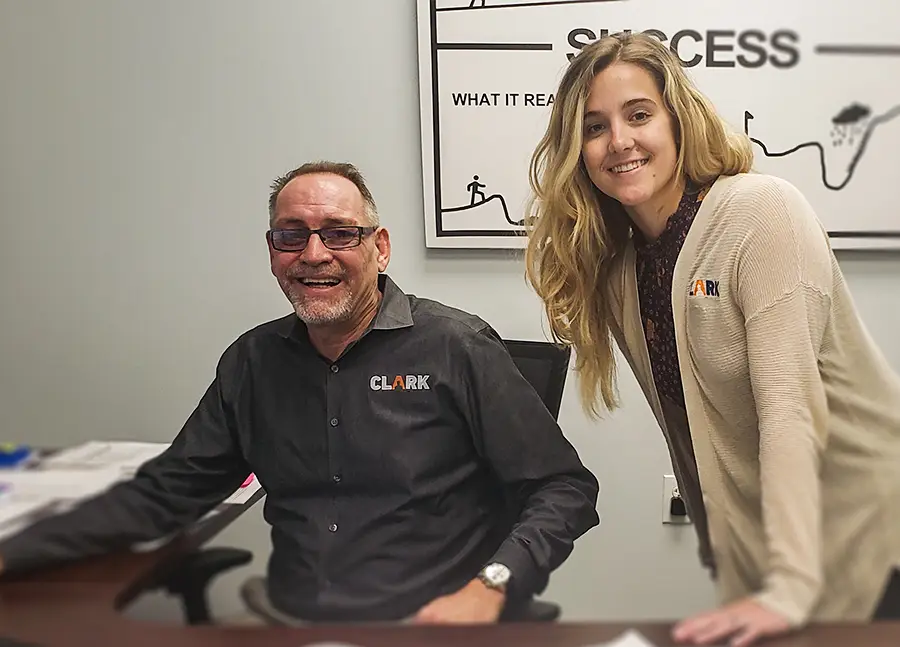 AT CLARK WE TAKE GREAT PRIDE
IN OUR MANY 5-STAR REVIEWS!
Customers all over the Baltimore-Washington Metropolitan area give Clark Building Technologies 5-Star Reviews!  Is it our Responsive service? Professional attitude? Friendly technicians? All of the above! CLARK was founded on a straightforward concept – Customer Service is our Highest Priority.
We provide white glove service to every customer every time, and you can see it in our reviews!
Don't just take our word for it, see what our clients say about Clark Building Technologies!

Tommy W
We recently hired Clark ...to install data cabling for a brand new 15,000sf office and it is the neatest/cleanest low voltage install we've ever seen. Their crew did a fantastic job and were extremely professional throughout the entire experience. We'll definitely be calling them for any future IT needs.

Justin Brady
I've been working with a few folks from Clark for almost 15 years for all my cabling needs. I've never used anyone else as the service they provide is excellent. I highly recommend them!

Anjel Scarborough
Always prompt and always knowledgeable. Clark does things right the first time!