Enhance your business with dynamic digital signage: provide captivating displays, interactive experiences, and effective communication. At Clark Building Technologies, we partner with businesses, educational institutions, government entities, and major corporations to create vibrant, interactive, and effective digital signage solutions using SCALA, a top-tier product in the industry. Let your messages come to life with our solutions.
How could you use digital signage?
Transform your first point of contact into a welcoming space that showcases your organization's vision, achievements, and key information.
Meeting and
Conference Rooms
Drive productivity and collaboration with digital displays that can feature meeting agendas, data presentations, or even facilitate video conferencing.
Foster a well-informed and engaged team with real-time company updates, upcoming events, or employee recognitions displayed in common areas.
Advertising and
Promotions
Leverage customer-facing digital signage to highlight new products, services, or promotions.
SCALA's dynamic content management capabilities ensure your messaging is always fresh and captivating.
Simplify navigation through your facility with clear, visually appealing digital signage directions.
we'll help you choose the right signage
Selecting the right digital signage for your organization is a crucial process. At Clark Building Technologies, we adhere to a meticulous process that guarantees you get the best solution for your needs.
We begin with an in-depth consultation to understand your communication needs, spatial layout, and specific objectives for the digital signage.
Our team conducts a thorough site survey to evaluate the best locations for maximum visibility and impact.
Based on your needs and our site evaluation, we design a SCALA digital signage solution that is tailored to your specifications.
We then present you with the design options and guide you through the selection process, taking into consideration factors like cost, longevity, and maintenance.
Once a decision is made, our skilled technicians ensure the signage is installed professionally and functions optimally.
We also provide ongoing support to ensure the digital signage continues to serve your communication needs effectively.
Innovative solutions to
fit your technology needs
Our professional and comprehensive approach sets CLARK BUILDING TECHNOLOGIES apart. We work hand in hand with you through each step of the process, ensuring that your digital signage solution is not only dynamic and engaging but also perfectly tailored to your needs.
Contact us today and let's bring your communication landscape to life with our superior digital signage solutions.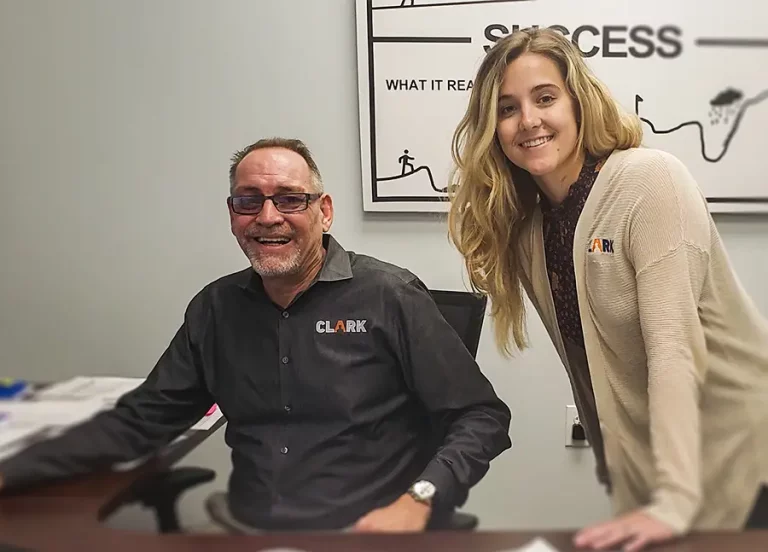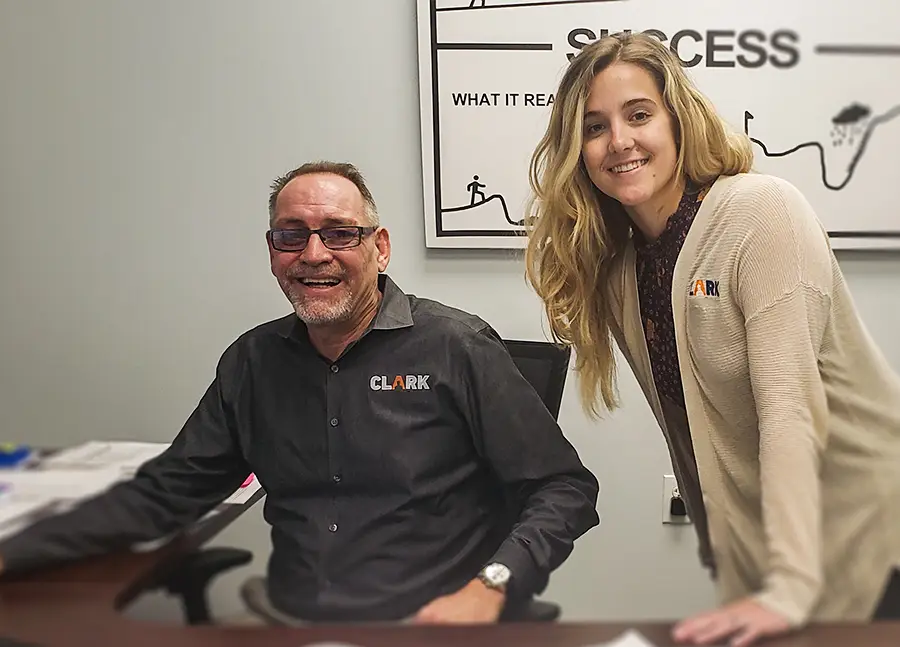 AT CLARK WE TAKE GREAT PRIDE
IN OUR MANY 5-STAR REVIEWS!
Customers all over the Baltimore-Washington Metropolitan area give Clark Building Technologies 5-Star Reviews!  Is it our Responsive service? Professional attitude? Friendly technicians? All of the above! CLARK was founded on a straightforward concept – Customer Service is our Highest Priority.
We provide white glove service to every customer every time, and you can see it in our reviews!
Don't just take our word for it, see what our clients say about Clark Building Technologies!

Tommy W
We recently hired Clark ...to install data cabling for a brand new 15,000sf office and it is the neatest/cleanest low voltage install we've ever seen. Their crew did a fantastic job and were extremely professional throughout the entire experience. We'll definitely be calling them for any future IT needs.

Justin Brady
I've been working with a few folks from Clark for almost 15 years for all my cabling needs. I've never used anyone else as the service they provide is excellent. I highly recommend them!

Anjel Scarborough
Always prompt and always knowledgeable. Clark does things right the first time!