kipp visual systems has been acquired by:
CLARK BUILDING TECHNOLOGIES
BUILDING TECHNOLOGY SPECIALISTS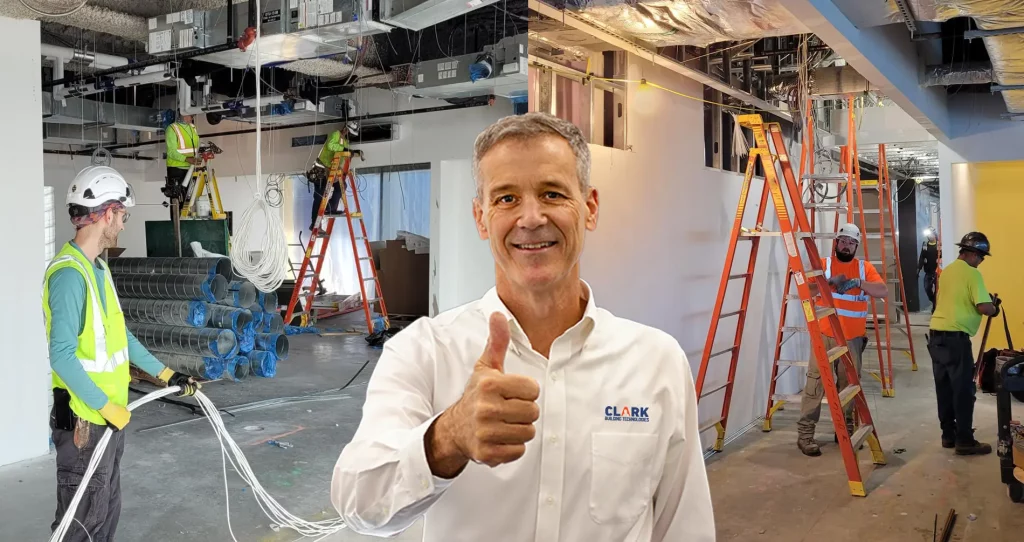 kipp visual systems has been acquired by:
Clark Building Technologies
BUILDING TECHNOLOGY SPECIALISTS
The BUILDING TECHNOLOGY solutions you need
the professional service you want
Welcome to Clark Building Technologies, your trusted partner for building technology solutions. As a building technology provider, we take pride in offering comprehensive services in the Baltimore-Washington Metropolitan Area.
At Clark Building Technologies, we specialize in designing, installing, and servicing a range of technology to meet your needs. Our expertise encompasses Security Cameras, Access Control Systems, Digital Signage, Audio Video and conference room buildouts. Whether you require robust surveillance, secure access management, captivating digital displays, or immersive audiovisual setups, our highly trained technicians are equipped to deliver top-notch solutions.
At CLARK, our approach to business is straightforward: we provide customized solutions based on your unique needs and ensure the job is done right the first time. Trust us to deliver innovative and intelligent building technology solutions that exceed your expectations.
Partner with Clark Building Technologies and experience the pinnacle of reliable, efficient, and future-proof technology services. Contact us today to explore how we can elevate your business to new heights.
Comprehensive building technology
solutions under one roof
CLARK Building Technologies is your single source for skilled structured cabling, network, and security services, handling all aspects of design, installation, and support. A trusted service provider since 2003, we know how to design and build the infrastructure critical to your business, including data, voice, audio, video, and security.
Smart solutions built to your standards by our experienced team of project managers and field technicians is why so many businesses rely on CLARK for their building technology needs. More than our commitment to unparalleled quality and craftsmanship, our clients appreciate the responsive support, attention to detail, consistent quality installations, and innovative designs that provide a foundation for technology upgrades and expansion. We take responsibility for our work, testing and certifying to meet or exceed all codes and trade performance requirements.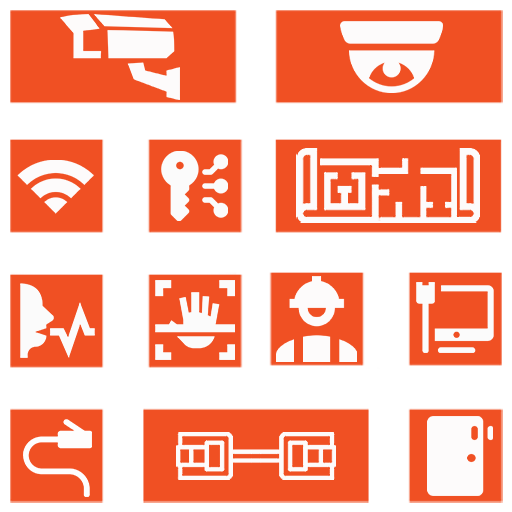 experience the best in
reliable, efficient, and future-proof
building technology services
Building technology solutions
tailored to meet your needs.
CLARK BUILDING TECHNOLOGIES IS
TRUSTED BY THESE FINE COMPANIES
THE CLARK WAY is our guiding principle, ensuring that our clients receive nothing short of Responsive, Professional, and Friendly service on every single job, without fail. Through this approach, we have been able to maintain long-standing relationships with clients who have trusted us since Darren's initial door-to-door efforts in Frederick, MD back in 2003. The individuals listed below represent just a fraction of the many satisfied clients who have chosen us as their trusted partner.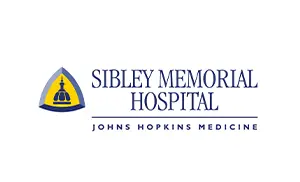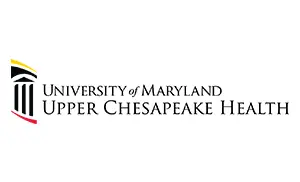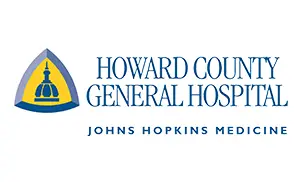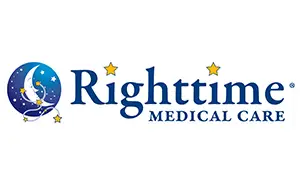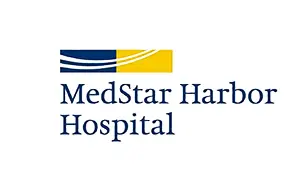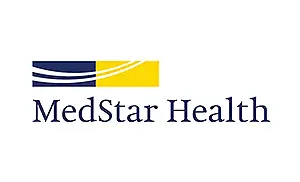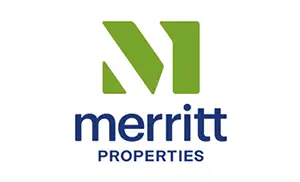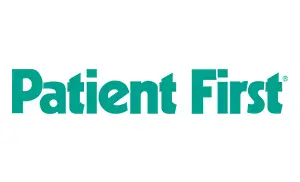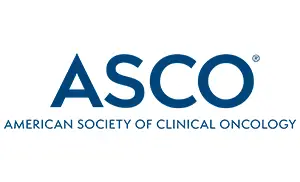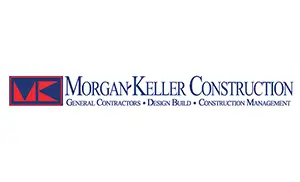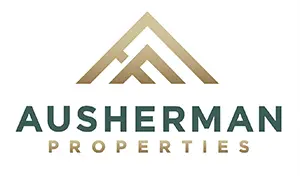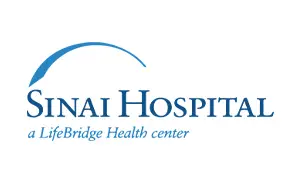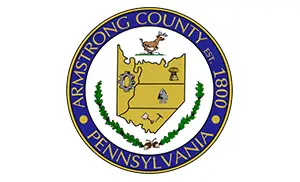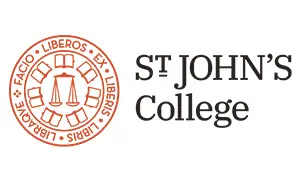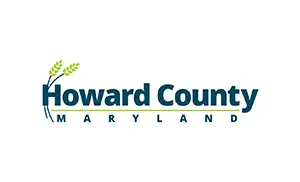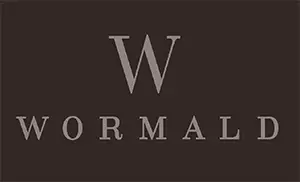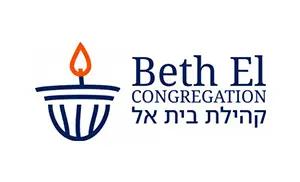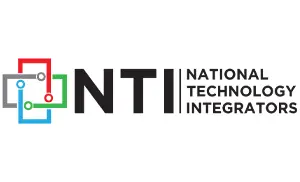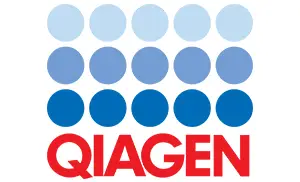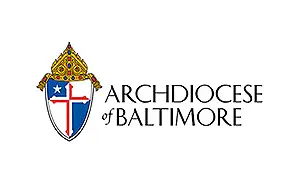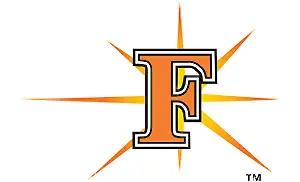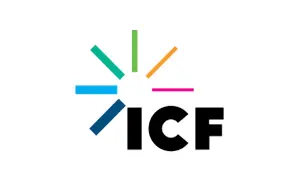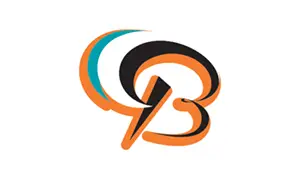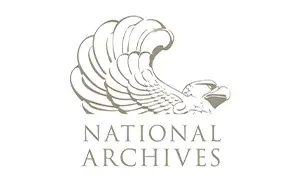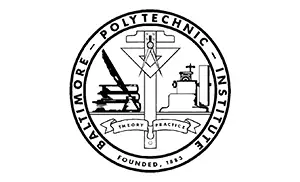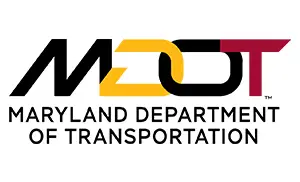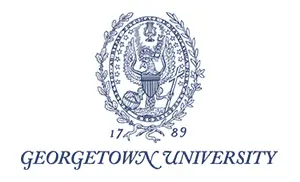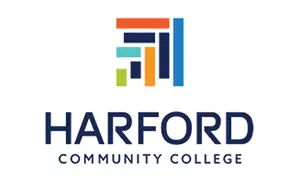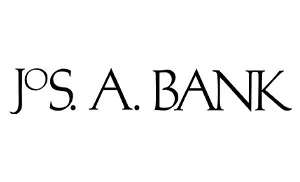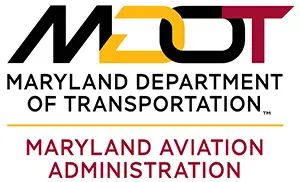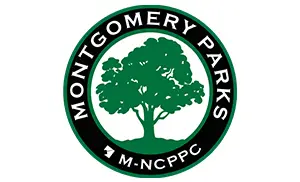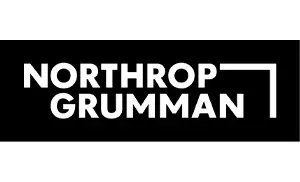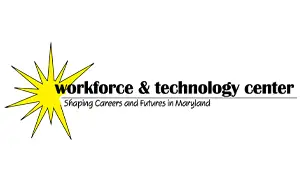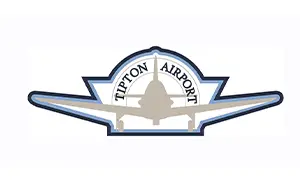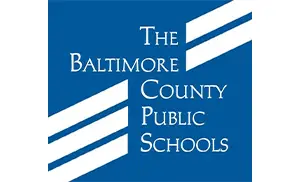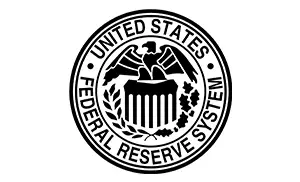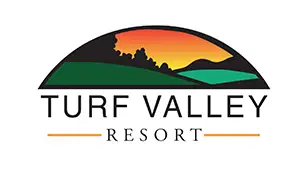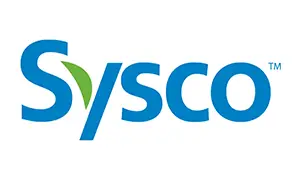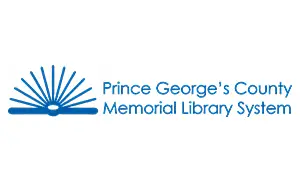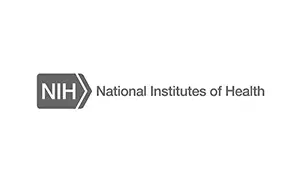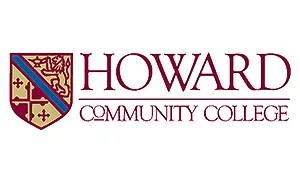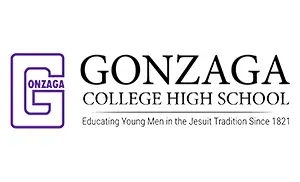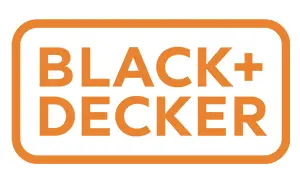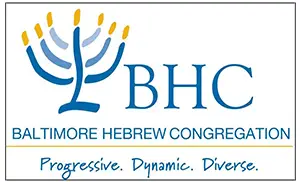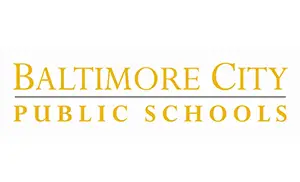 AT CLARK WE TAKE GREAT PRIDE
IN OUR MANY 5-STAR REVIEWS!
Customers all over the Baltimore-Washington Metropolitan area give Clark Building Technologies 5-Star Reviews!  Is it our Responsive service? Professional attitude? Friendly technicians? All of the above! CLARK was founded on a straightforward concept – Customer Service is our Highest Priority.
We provide white glove service to every customer every time, and you can see it in our reviews!
Don't just take our word for it, see what our clients say about Clark Building Technologies!

Tommy W
We recently hired Clark ...to install data cabling for a brand new 15,000sf office and it is the neatest/cleanest low voltage install we've ever seen. Their crew did a fantastic job and were extremely professional throughout the entire experience. We'll definitely be calling them for any future IT needs.

Justin Brady
I've been working with a few folks from Clark for almost 15 years for all my cabling needs. I've never used anyone else as the service they provide is excellent. I highly recommend them!

Anjel Scarborough
Always prompt and always knowledgeable. Clark does things right the first time!